Where Spectating and Surviving Collide
Imagine a world where every action that you took was voted on by complete strangers. Now, place yourself in a horrific house with a killer on the loose where your only means of survival are based on the votes of people whom you've never met. If you can't imagine that, then you have not heard of Death TV.
Poland based development company iFun4all has teamed up with Mixer to create a new interactive experience where a group of viewers is able to control the actions of one individual character who seeks to be the last to survive in a race for his or her life. This unique gaming experience will be exclusively on Microsoft's Mixer platform.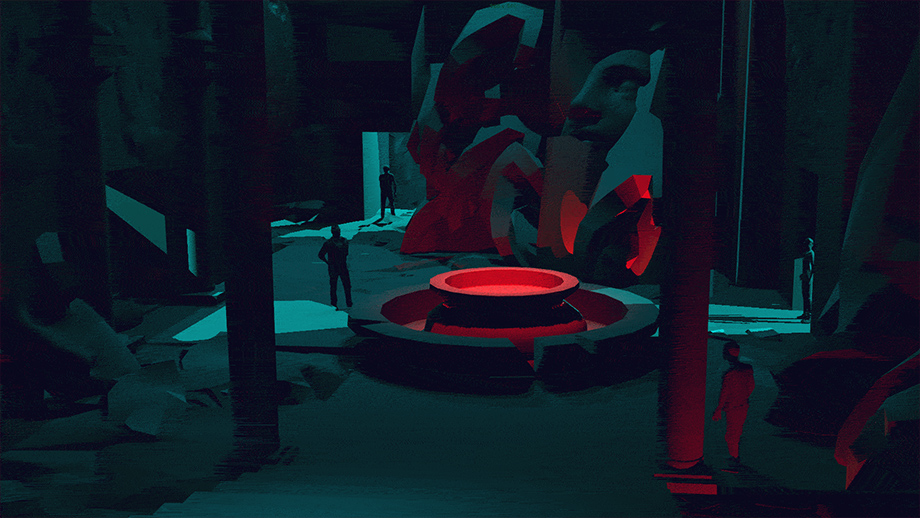 Exploring the Unknown with the Unknown
The details on Death TV are limited, but what is known is that it is going to involve quite a bit of choice and interaction between players. According to the Mixer page, several players will be able to represent one character in the game. Each user will have 25 seconds to vote on every major decision that the character makes. If the players end up encountering the killer or another character, the players must vote on whether or not their character will need to fight or flee. These decisions include opening doors, walking down halls, searching through different pieces of furniture, and more. The objective is to find two keys and then escape the house safely. There is only one character that will survive.
Mixing up the Game
This style of multiplayer exploration is pretty new to the gaming world, and that is thanks to Mixer. Microsoft's streaming service allows users to stream both games and videos at their leisure. iFun4all has gotten creative with this venue and has created Death TV to not only be streamed but also to be played through the service. It is quite a creative project.
Death is On Its Way
If you are looking forward to trying this interactive experience, you do not have long to wait. The full game is slighted for release in October of this year. An open beta is available now, and be experienced by clicking on this link. You may have to wait for each experience to stream, but it is worth it. Are you ready to watch some Death TV?