The Walking Dead Resurrected
Telltale Games shocked everyone when it announced its closing last year. The announcement, which was initially cited in September, raised many questions concerning the future of its unfinished works; notably The Walking Dead: Final Season. In November the fan's fears were put to ease when Skybound Entertainment picked up the project and vowed to finish the final four episodes of the interactive experience. Skybound announced last Thursday that the remaining episodes of the game will be published through the Epic Games Store.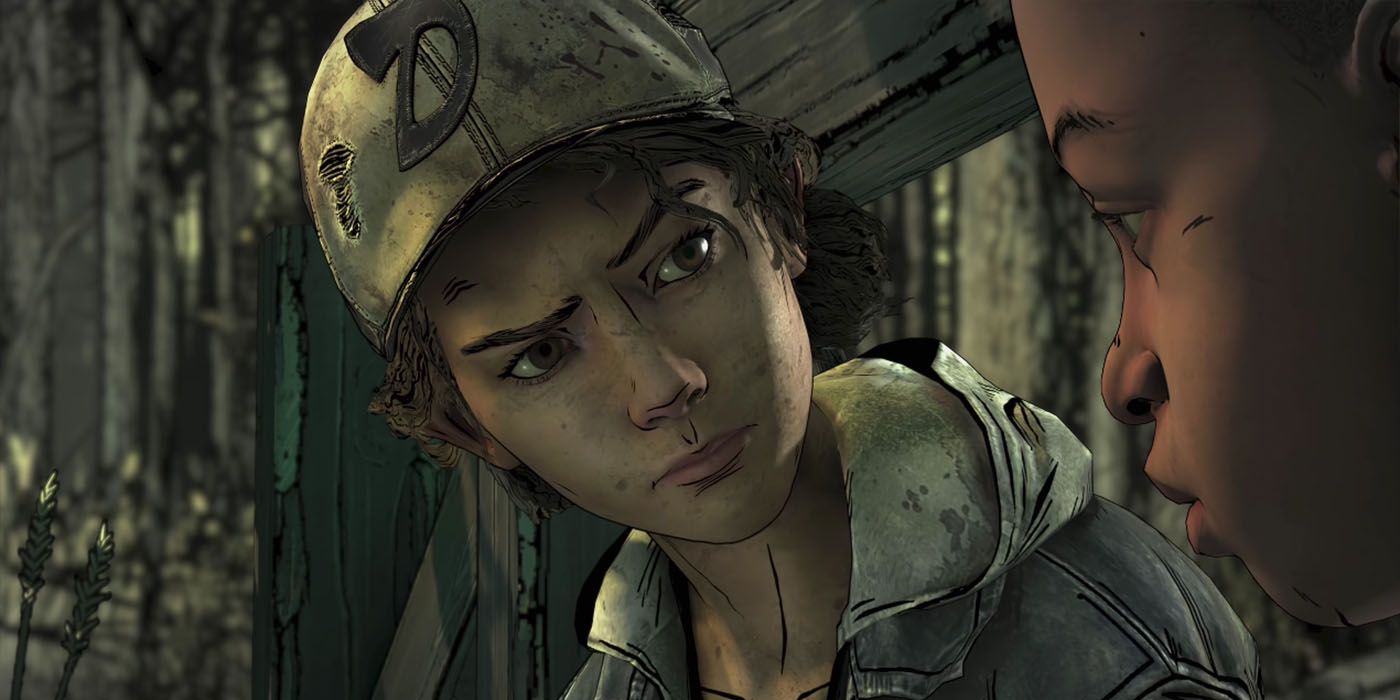 New Venue, Same Game
After the immediate firing of 274 employees with no notice or severance pay, some of the former employees filed lawsuits against Telltale. In response to the firestorm, the company announced that some of its projects would continue on, but with different handlers. Netflix picked up a port of Minecraft: Story Mode, while Skybound stepped in to take over the development and publishing of The Walking Dead: Final Season.
As of now, there are only two episodes of the final season that are available for play. That will change when the third episode, entitled "Broken Toys," will be released on the Epic Games Store January 13th. There are four episodes in total for the final season, and then the project will be complete.
A Hopeful Partnership
In a joint statement prepared by Skybound CEO Ian Howe and President of Interactivity Dan Murrey, the duo had this to say:
"The team at Epic owns a major chapter in the history of the game industry. We're excited to work together on their latest transformative event with the launch of the Epic Games Store. Epic stepped up to the plate immediately to work with us in order to bring the original team back together and ensure fans will receive the completed season of 'Telltale's The Walking Dead: The Final Season."
Perhaps this partnership will bear more fruit in the future, but only time will tell. What do you think? Are you excited to play the final episodes of The Walking Dead: Final Season? Let us know in the comments below.