An Unreal Investment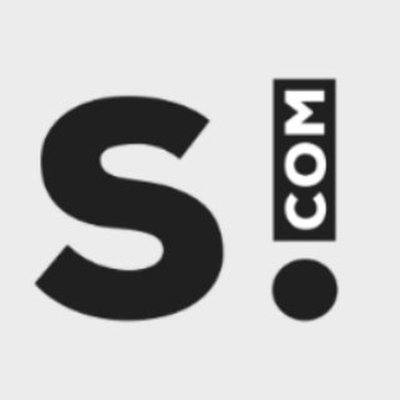 Any indie game developer will know about Super.com. The London based independent software publisher is as ambitious as its clients. Recently the company released news that it has planned on investing $50 million within the next few years on the development of ambitious games. The one caveat is that these projects must be developed with the use of the Unreal Engine. With this revolutionary game design technology, Super.com hopes to fund some revolutionary games.
About the Unreal Engine
For those of you who have been playing video games for the last 20 years, you have probably seen the Unreal logo flash by during the opening credits. The Unreal Engine is a software development engine that was created by Epic Games in 1998. The engine was first used in the hit multiplayer shooter, Unreal, and was eventually sold as a working development engine to various companies. What makes the Unreal Engine unique is that it uses the C++ programing language which allows the user the freedom to prerender their models through various interfaces. In other words, the engine makes games very pretty.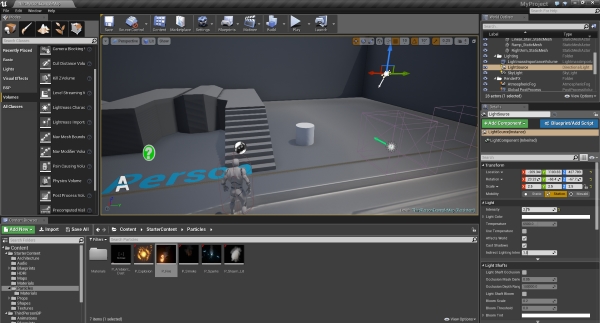 The engine is now in its fourth installment. It is through this newest model that Super.com wants to see games developed. UE4 creates some of the most complex and visually satisfying graphic designs on the market, as well as fluid gamer interface. The software works quite well, and Fortnite itself proves that fact.
We Can't Wait For What's Next
Super.com has not released a timeline in which this grand investment will begin. However, the company has already been partnering with some indie developers as of late. One such developer is Aurum Dust, which is creating the turn-based RPG, Ash of Gods. Another group is Hoolai Interactive, which specializes in publishing mobile games.
With all of these outlets, and $50 million, the sky is the limit to what will be created. If you are an indie developer who uses UE4, click on the link here. You might have exactly what Super.com is looking for. We here at DVS Gaming want to see the next best thing, and perhaps that is you!