Is There Life on Other Planets?
Star Control: Origins from Stardock lets you explore that possibility. Hop on humanity's first ever interstellar ship, and take to the stars to answer an age-old question:  are we alone? Or better yet, would we be better off if we were?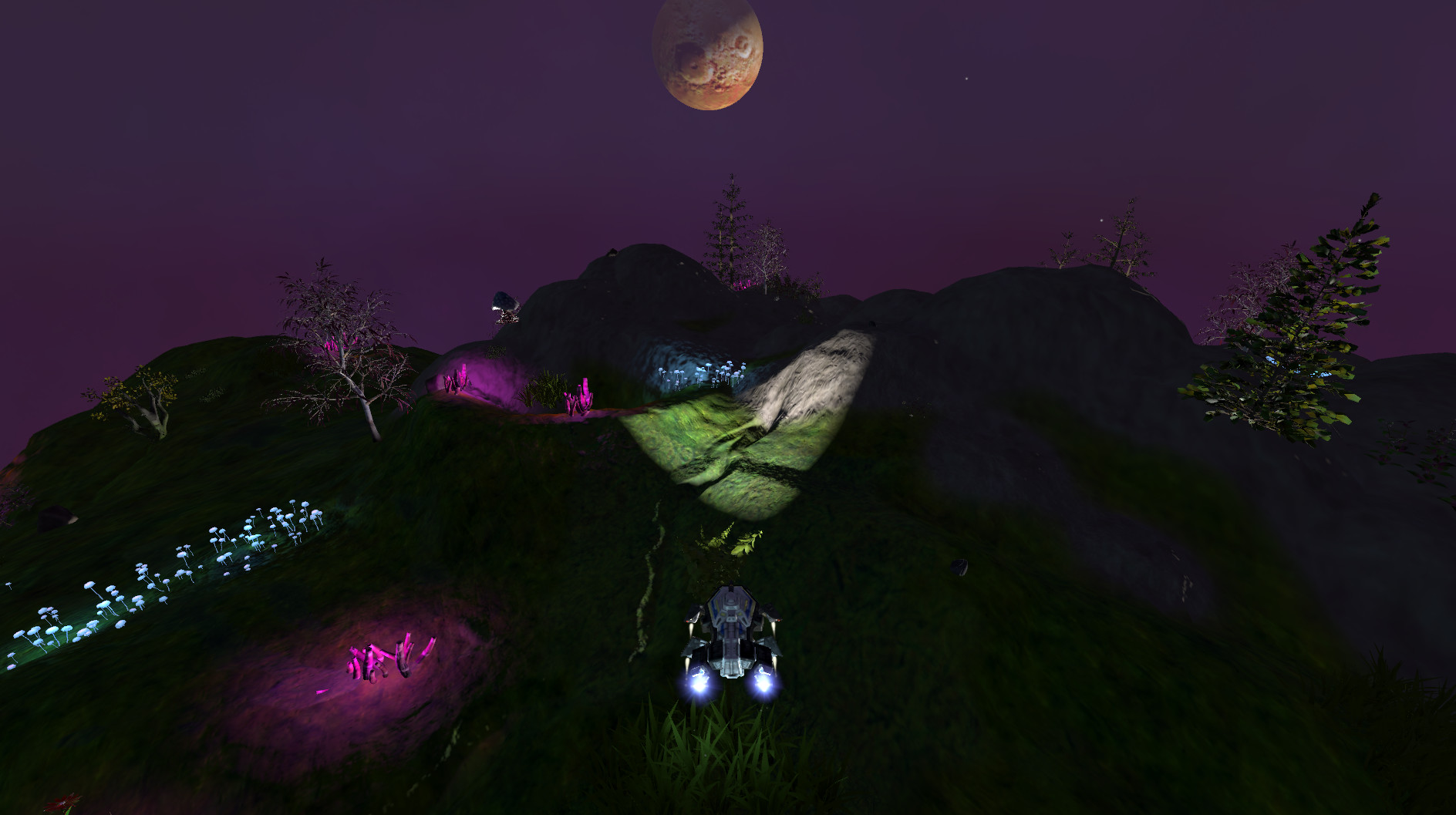 Humanity's Survival is in Your Hands
There are dozens of different aliens you will encounter, and not all of them will be friendly. The ominous overlords called the Scryve think humanity is a threat that needs to be eliminated. But, these powerful foes aren't the only thing you have to worry about. Space is an unforgiving environment. The possibility of destruction can be found around every corner, from hostile alien ships to dangerous terrain. Explore a vast and unpredictable universe with thousands of planets and try to find your place among the stars.
Your choices will either help save humanity, or bring it to the brink of extinction. Keeping humanity alive is your number one priority, and you must do so by any means necessary.  Make friends (or enemies) with strange and unique extraterrestrials. Find the resources you need to survive. Battle other ships and win the day, even if it means being the threat that the Scryve believes you to be.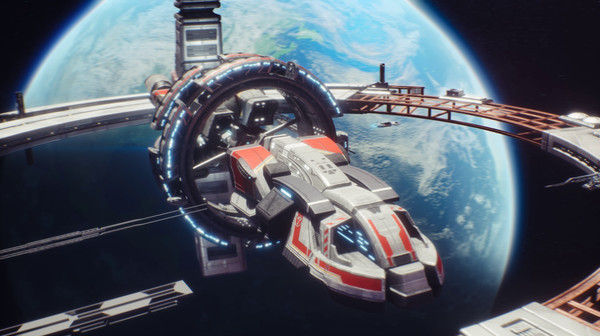 Available Now!
Set to be Stardock's biggest release to date, Star Control: Origins is now available after 5 years of development. The game combines RPG, adventure, and crafting, so you can make your spaceship and fight with it, too. Equip your ship with powerful weapons or sturdy shields. Show the rest of the universe that humanity won't go down easily.  Multiplayer allows combat with other players both online and locally. Ranking well in these Fleet Battles can put you on the worldwide leaderboard.
If you're ready to start this adventure, Star Control: Origins is available now on most major stores, including Steam and the Stardock website for $39.99.
View the official launch trailer below.
[embedyt] https://www.youtube.com/watch?v=pibyOqkru7Q[/embedyt]