Something Stirs in the Shadows
Indie publisher and developer NEXT Studio has been working on something quite dark as of late. The studio recently announced the development of its newest puzzle game, Iris.Fall. Not much is know about this title right now, but what we do know is that it will offer a very unique, and rather grim, gameplay experience.
A Game of Light and Dark
Iris.Fall is being described as "a puzzle game with an extraordinary style; one that revolves around light and shadow." Though the details concerning the story are quite vague, the few pieces of information about this title say that a little girl named Iris is the main protagonist. According to the details on Steam, Iris awakens from a dream to find a mysterious black cat in her room. She follows this cat to a delipidated theater where she travels back and forth through a "labyrinth of light an shadow." Moving through the theater, Iris finds that everything within the building seems to have some sort of connection to her.
One can describe the trailer for this game with a simple word; creepy. Iris can be seen walking through darkened rooms as ominous eyes follow her every move. The action appears to switch between hand-drawn animation and 3-dimensional graphics.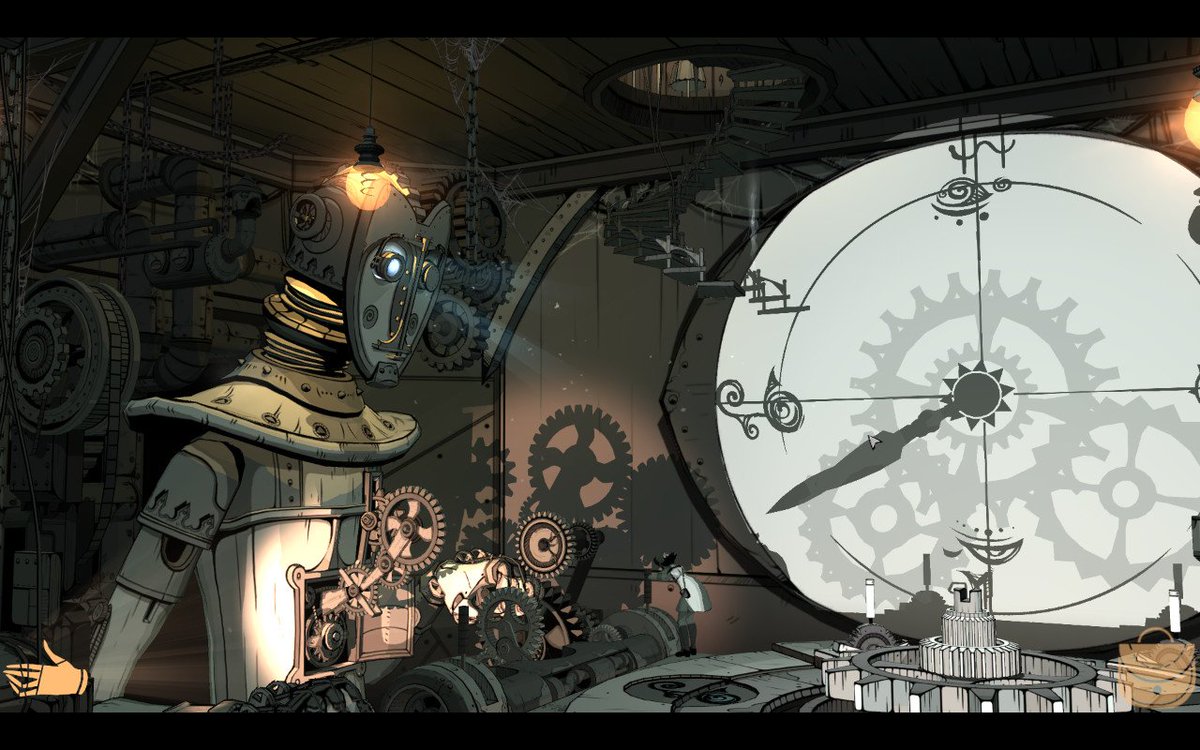 The concept of light and shadow are going to be very important to the gameplay of Iris.Fall. Everything from the puzzles to the plot of the story revolve around those two mechanics working together, or perhaps working against each other. The player can actually switch between dimensions, one of reality and light, and one of darkness and shadow. For this game, the light dimension will be in 3D, while the shadow dimension will be in 2D.
Iris.Fall is Coming Soon
Though details are indeed limited concerning this title, you can bet that it will be a unique and exciting experience. Iris.Fall is slighted for a November release, and it will be available on Steam.