The Dungeon is Now Open
Who doesn't enjoy a good dungeon crawling experience? Ever since the 70's dungeon crawlers have situated themselves around tables and rolled dice to conquer the unknown hordes that lay before them. Such games like Dungeons and Dragons have inspired the some of the greatest gaming experiences that this world has ever known. However, sometimes its good to get back to the basics. The developers over at 8-bit Ape know this, and they have created a game called Dungeon Crawl which hearkens back to the table-top games of yore.
Bringing Down Monsters in Deep Places
Dungeon Crawl is described as a role-playing adventure where up to five characters can play with each other and adventure into deep dungeons to hunt down the dastardly Demon King. A group can have four members, while the fifth player gets to control the monsters in a "Dungeon Master" type role. As they adventure through the dungeon, they will come across treasures and items that will help them in their quest. Only the strongest will survive!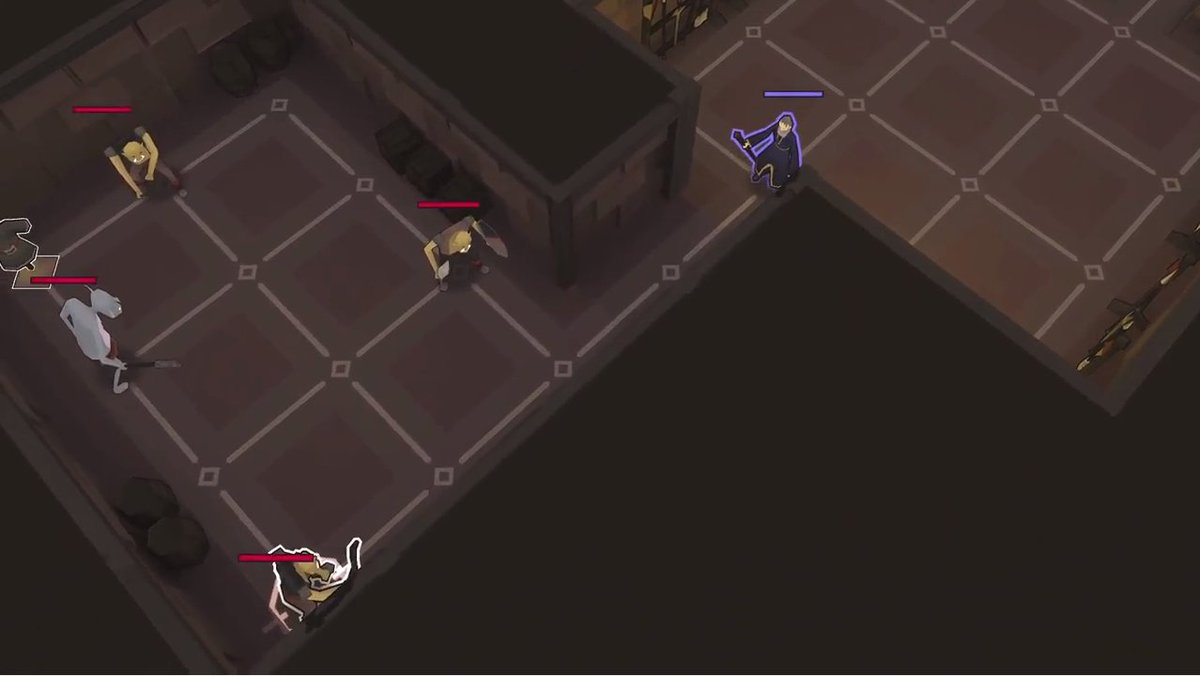 One of the best parts of this game is that it delivers a classic Dungeons and Dragons-type experience without all of the additional preparation. There is no need to bring out spreadsheets, dice, and calculators; all of that is condensed down within the game itself. The player can choose their character and jump right into the dungeon crawling action.
A New Way to Play
Dungeon Crawl is a game that is now available on AirConsole. If you have not heard of AirConsole, then you are not alone. The Switzerland based gaming platform is a new way to play video games by using both a PC and mobile devices together. The PC acts as the console itself, while mobile devices, like cell phones, function as the controllers. Players merely need to download the AirConsole app on their devices and then sync up with the program on their PC. AirConsole has over 100 1st and 3rd party games available, and more are being added daily to this free platform.
AirConsole Invites You to Dungeon Crawl
If all of this sounds new and exciting, check out AirConsole and try the experience out for yourself. Let us know in the comments below what you think about both the online console and the Dungeon Crawl experience!