Destiny Developer Bungie is Leaving Activision
Today new developments have arisen in the ongoing saga that is Activision Blizzard. Bungie, the development company that is responsible for the Destiny series, publically stated that it is breaking its ties with Activision Blizzard. In a public statement, the company announced:
"When we first launched our partnership with Activision in 2010, the gaming industry was in a pretty different place. As an independent studio setting out to build a brand new experience, we wanted a partner willing to take a big leap of faith with us."
That partnership appears to be finished. This move away from Activision will conclude their ten-year publishing contract that Bungie made with the company in 2010. Activision will sign all rights to the Destiny franchise back to Bungie who will then be able to continue its work with the game.
As for itself, Activision stated that it will continue to focus heavily on its own IPs, including the upcoming game developed by FromSoftware called Sekiro: Shadows Die Twice, which is due for release on March 22. The company will continue to work closely beside Blizzard and assist with the production of their content as well.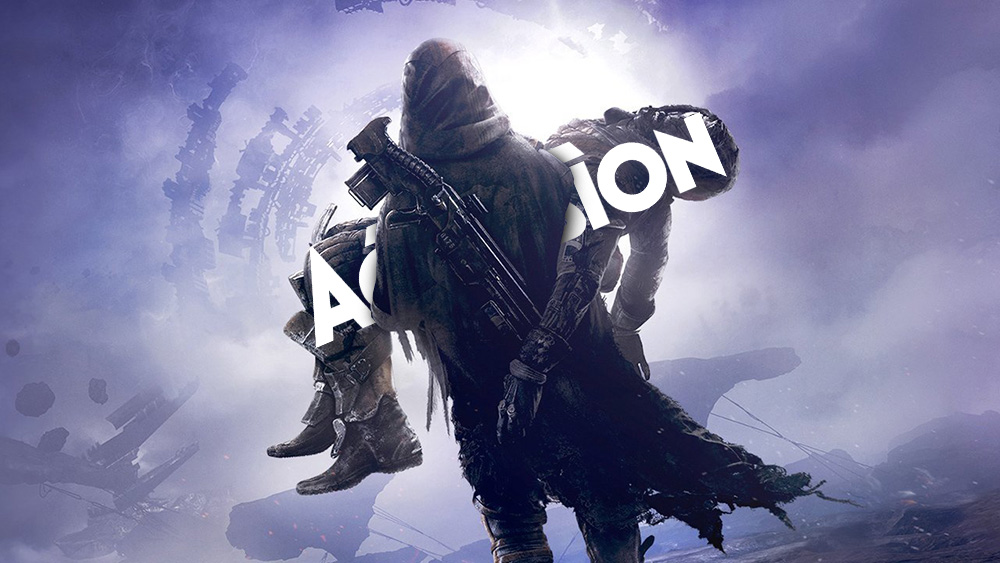 Change Is in the Air
With the split between Bungie and Activision, it is apparent that things are quickly changing within the game industry. Riding on the very coattails of this split is the announcement that Mike Morhaime will no longer be working on an advisory role with Activision Blizzard. One can easily assume that these two events are not related, or are they? A little speculation never hurt anyone.
What do you think about the news of Bungie breaking from Activision? Do you think that all of the changes within Activision and Blizzard are coincidental, or are they connected? We would love to hear what you think about all of this.