More Blizzard Mobile Games
The announcement of Diablo Immortal, Blizzard's latest mobile game, wasn't well received. However, Blizzard is continuing to look for new ways to bring themselves to mobile users.
Imagine a Warcraft game in the style of Pokemon Go. That's what the "incubation" team at Blizzard is conjuring up.
What We Know
Incubation is the same team that is bringing us Diablo Immortal. The lead designer, Cory Stockton, is supposedly a huge fan of Pokemon Go and is spearheading this Warcraft spin-off idea.
With the success of Pokemon Go, and it's new ability to pair up with another Pokemon game, it's no wonder they are thinking of cloning that potential income. The market for mobile games is huge in China.
Worried that this new game can stall development on Diablo IV even more? Don't worry about it. The team working on Diablo IV is different than incubation. Development won't halt on the much-anticipated installment of Diablo. At least, not because of a "Warcraft Go."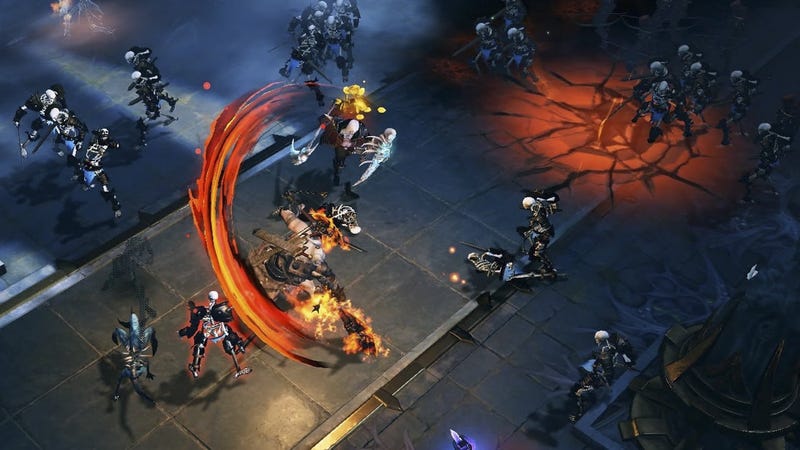 Let's Hope This Comes to Pass
Even though this Pokemon Go-esque Warcraft game is in the works now, Blizzard is becoming rather notorious for canceling projects before they see the light of day. Hades, Diablo III second expansion, stopping and rebooting Diablo IV. Blizzard's graveyard is chock full of scrapped ideas.
So get hyped, but take it with a grain of salt.