From Hobby to the Screen
Remote control hobbies and video games have quite a bit in common. For one, those involved in the activities get to control the action remotely. Secondly, in order to be proficient at both, practice and quick thinking are key. It would only make sense that competitive RC racing would be a perfect fit for a video game adaptation. Well, unbeknownst to many, there has been an award-winning RC simulator that has been on the market since 2015. This title is called VRC-Pro, and it is being called an "ultra-realistic RC experience."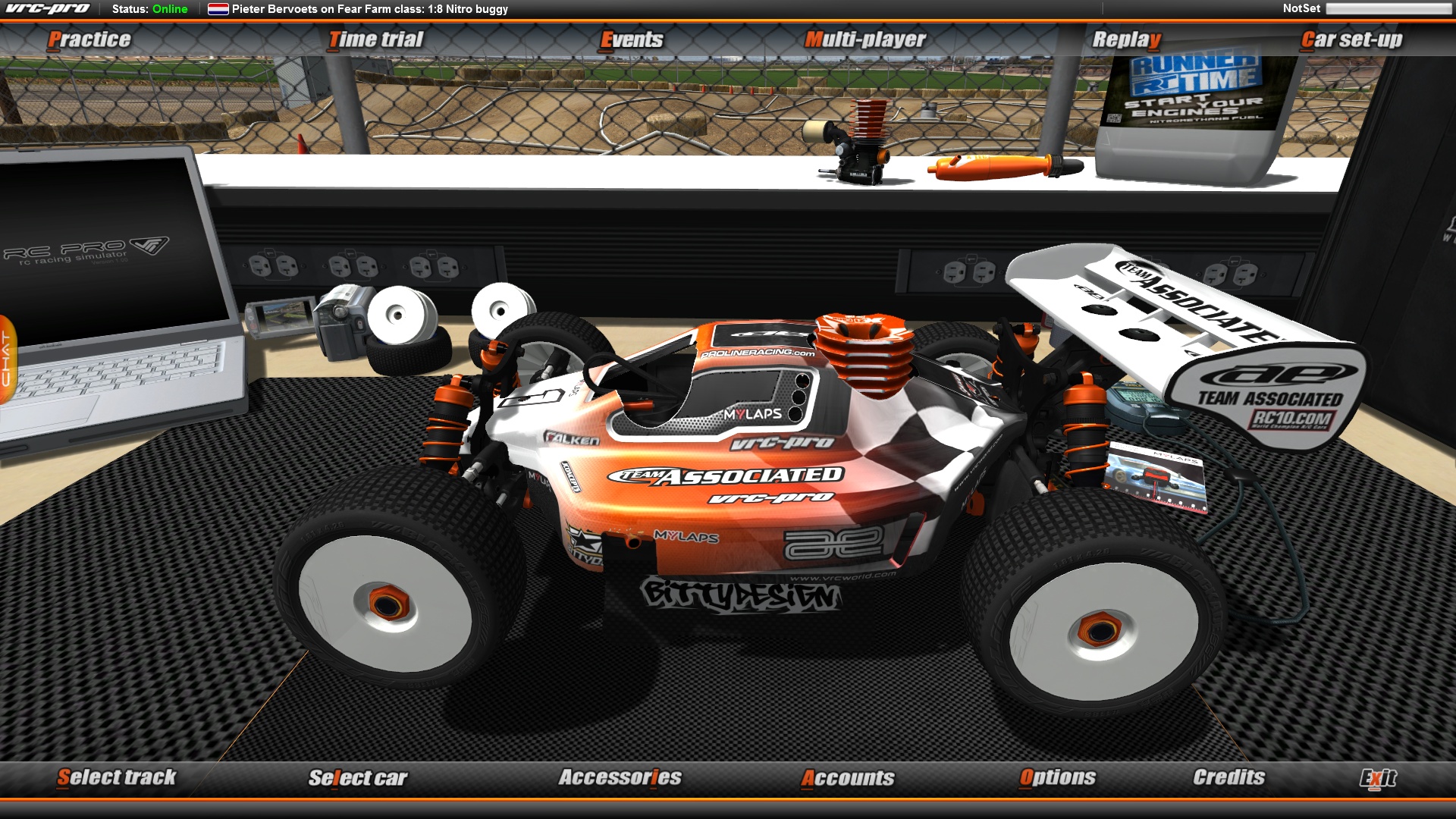 Racing to Realism
The developers over at Virtual Racing Industries Ltd. want everyone to know that this hidden gem is currently available on Steam for the PC. The game itself is a product of years of engineering and coding among the developers in order to get the most realistic RC simulation possible. The developers have garnered the support of over 40 RC brands. Due to that support, there are many competitions that take place among players of this game. That makes VRC-Pro one of the first hobby simulation titles to be officially considered a professional eSport.
The game itself plays much like an actual RC driving experience. The view is isometric, simulating the view of the driver that is controlling the RC vehicle. The movements, speed, and handling match that of actual RC racers. The controls themselves can be customized to match that of an RC controller. The entire setup of each RC racer is completely tailor-made for the gamer. This allows for the player to use name brand parts. Thus, giving them the ability to create the machine of their dreams. For many, this game may be as close as they get to competing in an actual RC competition.
All the Fun for a Fraction of the Price
The hobby of competitive RC racing is not a cheap pastime. Many enthusiasts will spend thousands of dollars on their perfect build. Players of VRC-Pro only need to spend a fraction of that to be able to experience a genuine RC simulation that is as close to the real thing as one can get. Take a look at the title on Steam and get ready for a wild ride.
Have you played this game? What are your thoughts on it? Let us know in the comments below.